Welcome to Advanced Care Technologies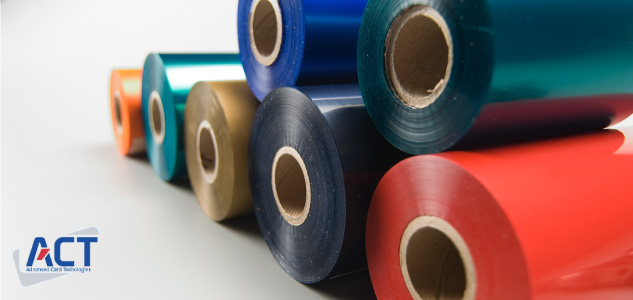 With over a decade experience in the field of auto identification, ACT has the necessary expertise and knowledge in several industrial verticals such as Labs / Hospitals / Medical, Tire / Belts in automobiles, FMCG, Manufacturing, Horticulture, Garments / Textile etc.
Being the leading manufacturers of Barcode ribbons in India, ACT has earned the good will from its customers for its consistent quality, on time delivery and reasonable price. Our Barcode ribbons are sourced from world's most reliable coating companies who are respected for their utmost quality. We have complete range of barcode ribbons in black and various colours.